You can get from Phuket to Krabi by ferry, bus, or taxi. You can also rent a car without a driver (from $23). The Phuket ferry to Krabi, Phi Phi, or Koh Samui leaves according to the fixed timetable and costs $22 (the travel time is 2.5 hours). The Phuket-Krabi bus is cheaper ($4.3) and its journey time is also 2.5 hours. A taxi will cost from $83 for a trip which lasts 1 hour 45 minutes. The Phuket to Krabi distance is 180 km by land, and three times less – by water.
Buses running between towns and provinces of Thailand are regular. But, as an island, Phuket does not have such facilities as a railway. We recommend using public transport or a transfer company to avoid dishonest taxi drivers. For families with children, aged travelers, and all inexperienced tourists, it is better to prepare for the trip in advance and book a taxi. Extreme travel enthusiasts will definitely like the ferry from Phuket to Krabi .
From Phuket to Krabi by road
Lots of tourists from different countries of the world come to Phuket which is the main resort of Thailand. Its international airport of the same name serves more than 3 million people every year. But not all of them are going to stay in Phuket. If you want to get to know Thailand better, you should go to Krabi. It is a large province in the southeast of the country. It includes a variety of resort places – both mainland towns and islands (Phi-Phi, Koh Samui, etc.). Although Krabi has its own airport, many tourists first come to Phuket and then get from the island to mainland.
Bus from Phuket to Krabi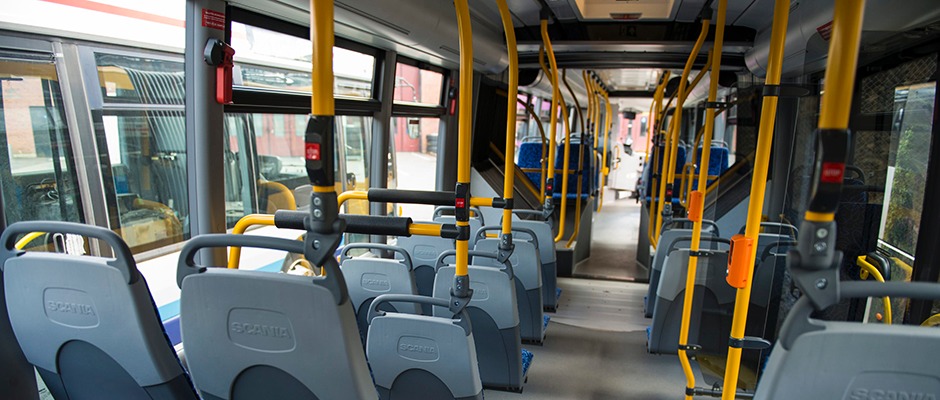 You can get to Krabi bus station by public transport. Unlike shared taxis, buses follow a strict route, so there won't be extra stops on the way. The ticket cost is 150 THB ($4.3). Buses from Phuket to Krabi are not so comfortable, so this option is not the best one in case you're going from the airport with suitcases. Moreover, the bus will drop you off not in the city center, but at the bus station that is 12 km away from it – so to get to the resort area, you'll have to book a taxi or use a songthaew.
Timetable:
06:20 a.m. – 05:00 p.m.
Route:
Main Phuket bus terminal (N2) - Krabi bus station (12 km from the city)
Clients:
travelers without large luggage; experienced tourists who know the route and the language; tourists without small children
How to find the Phuket to Krabi bus stop:
New bus terminal N2 is located in the north of Phuket Town, opposite the largest market called Super Cheap Market. You can get there from the airport or hotel by local shared taxi or usual taxi by simply telling the drop-off location "Bus Terminal 2" to the driver. This trip will cost you around 100 baht ($2.9).
Ferry from Phuket to Krabi
The Phuket to Krabi ferry is a very exotic and fast way to get from one province to another. The duration of such a trip is a little more than 2.5 hours, but you'll have to pay about $22 per person for that. Unfortunately, ferries are not suitable for tourists who suffer from sea sickness or are traveling with large luggage. The speedboat from Phuket to Krabi goes at daytime only, and there are not so many voyages per day. Its timetable is often changed, that's why it is better to check this information on the seaport website right before the trip.
Ferry timetable:
08:30 a.m. – 15:00 p.m.
Route:
08:30, 11:00, 13:30, 15:00 – from Rassada Pier to Phi-Phi (Tonsai Pier)
08:30 – from Rassada Pier to Ao-Nang (Klong Jilad Pier).
Comfort level:
medium: exotic, sea trip, fast travel
Cost:
for adults – $22, for children (4-11 y.o.) – $18
Clients:
travelers without large luggage; experienced tourists who know the language and the route; tourists without children
How to find the ferry pier to get to Krabi:
Ferries depart from Rassada Pier which is located in the south of Phuket Town. You can get there by pink bus N3 (Rassada Port stop) or by shared taxi.
Taxi and transfer from Phuket to Krabi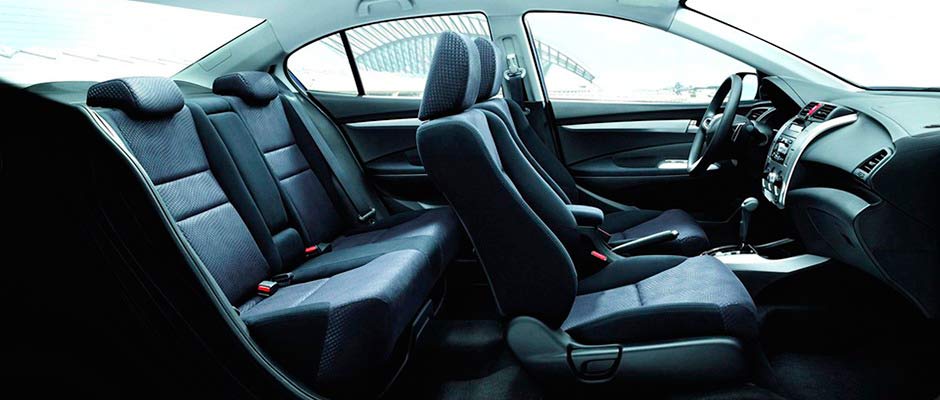 Kiwitaxi transfer helps you
easily get to the resort at any time (even in the late evening),
feel comfortable if you are traveling with large luggage,
avoid the risk of being cheated.
A transfer is available 24/7 which is important for tourists arriving in Phuket at night. Buses and ferries go in the daytime only. The next benefit is that you can take with you any luggage you want. The transfer driver will help you with your suitcases. In public transport, you'll hardly get any assistance. Add to that a couple of your noisy kids if it's a family trip. Are you still thinking of taking the bus? Although a transfer and taxi are more expensive than other types of transport, you will get to the resort even faster than by ferry or bus. It's easy to book a transfer from Phuket to Krabi in advance.
м
Car rental in Phuket
Required driving experience
from 1 year
To rent a car without a driver at Phuket Airport to get to Krabi, you have to provide a driving license, a passport, and a credit card. Give preference to international companies that have lots of positive reviews. Insurance covering carjacking and accidents is included in the price of car rental per day. A deposit of $160 is charged. It's possible to rent a car at Phuket Airport, if you didn't reserve a car in advance. Be careful if the price is too low or a deposit isn't charged: such cars may be stolen.
Route:
only within Thailand
Comfort level:
high
don't depend on anyone, don't wait for public transport
How to rent a car
Reserve a car online or hire it at Phuket Airport.
Getting from Phuket to Krabi. Info:
We hope that your trip across Thailand will start with positive emotions, and you will choose the most comfortable way to get from Phuket to Krabi. No matter which type of transport you choose, don't forget about safety and use services of licensed carriers only. Have a nice trip!
Read also:
How to get from Prague Airport to the city center?