Gorgeous Sri Lanka welcomes guests from all over the world in its only international Bandaranaike Airport. Even though tourists are often awaited by their hotel transfer, many people prefer getting to the unofficial capital of Sri Lanka, Colombo themselves.
The distance between Colombo and Bandaranaike Airport is 35 km, and there are mostly taxis and commercial buses running between them. The trip to the city center will cost you from $0.8 to $31 on average and will take you from 45 to 90 minutes.
Sri Lanka buses are not really comfortable, that's why we recommend tourists with small children, those who can't orient themselves in an unfamiliar area or don't know the language to use the taxi service. If you decide to go by bus, you can save a lot of money. Anyway, just note that you can buy tickets in local currency (Rupees) only, and there are very few bus journeys at night. Experienced tourists also warn newbies that bus drivers can take extra money for luggage if they find it too large.
Sri Lanka (Colombo) express bus
The Sri Lanka express bus HighWay-Bus will reach Colombo in a maximum of one hour (including traffic jams), and it runs along the highway connecting the airport and the city. You can buy a bus ticket from the conductor, and don't be afraid to ask for the change – there are lots of swindlers. Express buses depart every 30 minutes with the last one departing from the airport at 8:30 p.m. There are no night journeys.
Timetable:
05:30 AM – 08:30 PM
End point of the route:
Central Bus station, Pettah district, near Colombo Fort train station.
Clients:
tourists who are traveling light, couples without children, those who know the route and the language
How to find the bus stop at Colombo Airport:
The express bus stop is located diagonally 50 m away from the very left edge of the platform for motor transport (back to the airport).
Sri Lanka minibus to Colombo
The minibus №178 leaves the airport and goes to Colombo following bypass routes, so the trip duration won't be less than 1.5 hours. The ticket price for this vehicle is almost the same as that for the express bus, but the driver can take 100-200 Rupees extra for your luggage ($1.4). The bus also runs at night, but much more rarely than during the daytime. As tourists say, it's pretty scary to look for the bus stop outside the airport building at night.
End point of the route:
Colombo Fort train station
Cost:
120 Rupees for a standard ticket ($0.8), 100-200 Rupees for luggage ($1.4)
Clients:
tourists who are traveling light, couples without small children, those who know the route and the language
How to find the minibus stop at Airport:
To find the minibus №178 stop, you need to leave the terminal and turn left at the exit, then walk about 100 meters and cross the road. Use this plan.
Colombo Airport transfer and taxi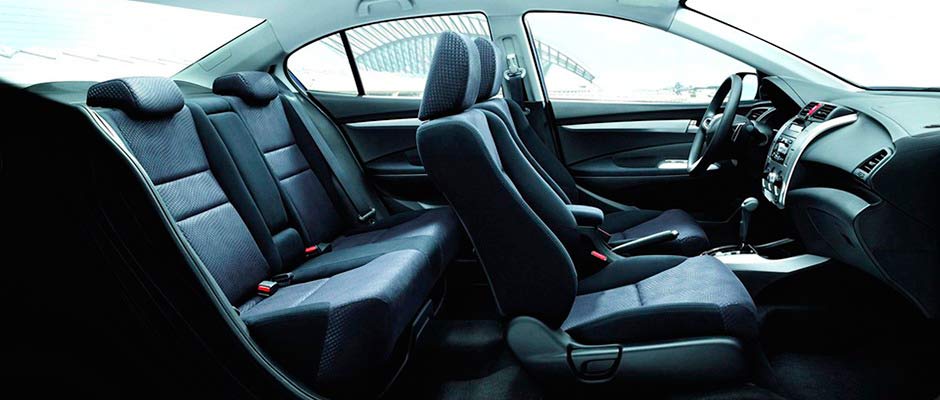 Book a Kiwitaxi transfer and
you won't need to learn the Sinhalese language
you won't have to exchange money to rupees at the airport
you will save your time and energy
The Sinhalese language is the main one in Sri-Lanka. Not all locals speak English. If you are afraid of the language barrier, it's better to book a transfer from Colombo Airport. You won't have to talk to the driver. They will be waiting for you holding a sign with your name on it. In Sri-Lanka, a bus conductor will ask you to pay the amount in cash. Public transport fee is paid in local currency (Rupees) only. You can pay for the transfer to Colombo right away on the website and forget about exchanging money.
Car rental in Colombo
Required driving experience
from 2 years
To rent a car without a driver to get from the airport to Colombo, you have to provide an IDL and a passport. Big rental companies use only cashless payments. If you decided to use the services of a small company inspect a car closely and record all defects in protocol. Emergency car service and insurance covering carjacking and road accidents are included in the price of car rental per day. A deposit of $250 is charged. You can hire a car at Bandaranaike Airport if you didn't do it in advance. There is chaos on Sri Lankan roads: drivers violate traffic laws, don't give way to pedestrians and blare their horns all the time. Fines are quite heavy here though. For example, you'll pay about $30 for running a red light.
Route:
only within Sri Lanka
Comfort level:
high
don't wait for anyone, travel on your own
How to rent a car
Reserve a car online or hire it at Colombo Airport.
How to get from Sri Lanka Airport to Colombo:
Getting from Sri Lanka Airport to Colombo is just the beginning of your journey. May your trip be comfortable and enjoyable! Have a pleasant journey!
Read also:
How to get from Ho Chi Minh to Nha Trang?
How to get from Bergamo Airport to Milan?