Reus Airport is only 6 kilometers away from the town center. It is possible to get to the air hub by bus or taxi. The cost of a bus trip is approximately 6 euro, and a taxi trip - not more than 50 euro. By bus, you will get to your destination in 1 hour, and by taxi - in 15 minutes.
Only one bus route runs from the airport to the town center. Its main disadvantage is that it goes only until 19.30. Besides, this is a regular city bus, without special comfort. If you are traveling with bulky baggage, small children or arrive in Reus late in the evening, choose a taxi or transfer.
Reus — a hometown of Antonio Gaudi
Yes, it was exactly in this tiny town, where the famous architect was born. There are no Gaudi's works among Reus' buildings, but the main cathedral of the town inspired him to create Sagrada Familia. In memory of the most famous citizen, Gaudi center was founded in the town, devoted to his life and work. Besides, Reus is considered a center of the modernist architecture, and tourists are recommended to take a walk along "the Modernist route". Here, you can see the most iconic buildings of the town accomplished in this style. This route starts from Plaza del Canal, near of which the town train station is located.
Bus to Reus Airport
Bus №50 runs from Reus to the airport. Travel time is only 20 minutes. The cost of a trip is approximately 3,5 euro.
This route conveniently connects Reus Airport with the bus and train stations.
Bus to Reus Airport:
№ 50
Timetable:
from 7:25 to 19:30 *during Easter to 22.00
Route:
Reus train station — Reus bus station — Reus Airport
Comfort level:
low: regular city bus; in case a bus is full, one will have to travel standing
Clients:
young people; those traveling light
How to find the bus stop:
The bus № 50 departs from the train station. The stop is located 50 meters from the building.
Taxi and transfer to Reus Airport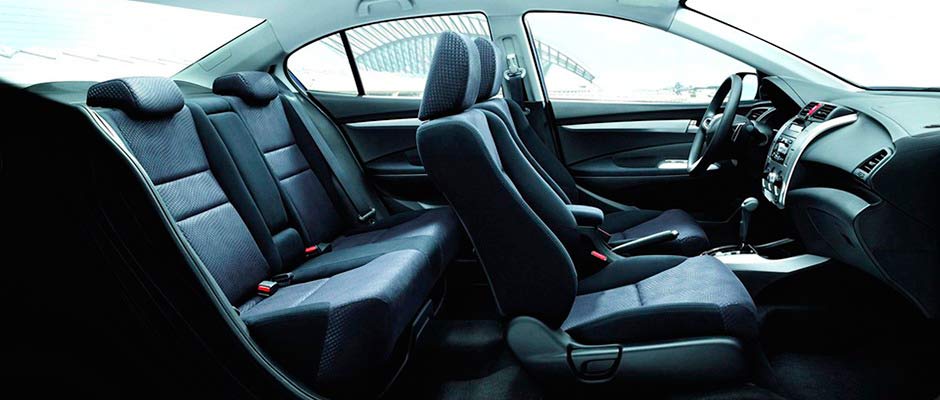 A taxi will take you from Reus to the airport in just 15 minutes for 30 euro, at nighttime - for 45-50 euro. If the economy is not your priority, it is better to book a transfer in advance. Without knowing the bus schedule, you can be late for the next bus and wait longer than the trip itself might take.
Wait time:
taxi: wait time — no less than 5 min
transfer: no need to wait - the car will arrive at the specified time
Comfort level:
high taxi: travel without strangers; a trunk at your disposal transfer: a guaranteed air conditioning, comfortable soft seats, a polite driver
Clients:
family couples with small children; people with disabilities; businessmen
How to order a taxi at Reus Airport:
It is possible to book a taxi by phone or via the app; it should be booked on Kiwitaxi website not later than 16 hours in advance.
There is only one bus running from Reus to the airport, but this is enough for a small town. Besides, the route connects the main transport hubs of the town: the train and bus stations. After 19.30, the only way to get to the airport is taxi or transfer.