One can get from Palma de Mallorca to Alcudia by bus, taxi or transfer. A bus trip lasts 1 hour, a ticket costs 8 EUR. A taxi or transfer trip takes less time – 45 minutes and costs 90 EUR, the price depends on the kind of the booked vehicle. The distance between Palma de Mallorca and Alcudia is 60 km.
Many tourists choose a bus as it is the cheapest way to get to Alcudia. But if you arrive at night, it is better to take a taxi or book a transfer. Taxi drivers take the following surcharges: extra fee (25%) on weekends, holidays, and weekdays from 22:00 to 06:00; 0.6 EUR for each suitcase or piece of luggage. Nevertheless, it is a more convenient way for those who have small children or a lot of luggage.
Alcudia – a city with great history
Alcudia is known for its rich history and unique sights. It's no wonder that it attracts tourists from the entire world. The ruins of ancient buildings, fragments of the walls, and famous gates have survived and look picturesque. Now restaurants, shops, and offices are located in houses built in the XIII-XV centuries, but the atmosphere of the past is everywhere. The most popular places are resorts and beaches. Local authorities have invested several million EUR in their development to make them modern and comfortable. The most visited places are beaches of Playa de Muro, Cap de Pinar, and Playa Alcudia as well as the park S'Albufera. The most interesting sights are concentrated in the Old Town. For example, St. Jaume Church and the Roman Theatre. Museo Monogràfic de Pollentia has a rich archaeological collection, besides the building itself is a tourist attraction.
Bus from Palma de Mallorca to Alcudia
Bus № 351 (Tib) runs from morning till evening. The trip takes 1 hour, the ticket price is 6-10 EUR.
Keep in mind that there are 2 bus schedules – a summer one (from May the 1st to October the 31st) and a winter one (from November the 1st to April the 30th).
Bus from Palma de Mallorca to Alcudia:
Bus № 351 (Tib)
Timetable:
Monday to Friday - from 8.00 to 20.15 Saturdays, Sundays and holidays – from 9.30 to 20.30
Route:
Alcudia – Inca – Son Castello – Palma
Waiting time:
45 min-2 h 15 min
Comfort class:
Average: an electronic display showing stops, air conditioning
Clients:
For tourists without babies, for those who want to save money, tourists who don't have much luggage
How to find the bus station at Palma de Mallorca Airport:
The sign BUS at the exit of the airport shows the direction
Transfer from Palma de Mallorca to Alcudia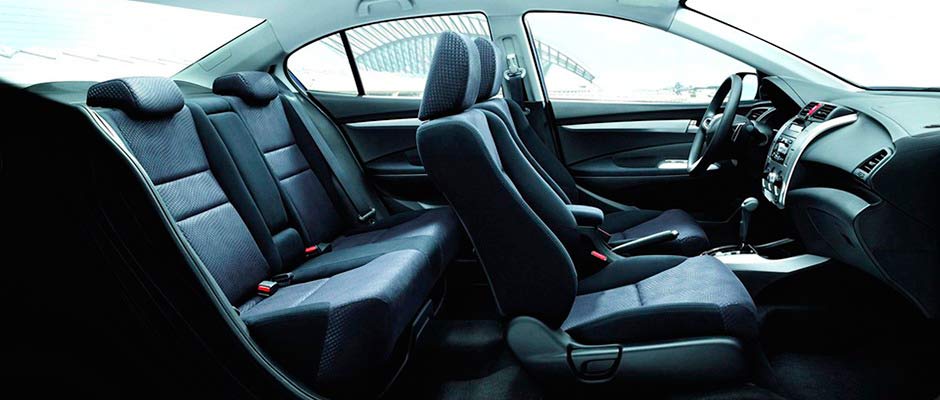 If you don't want to waste time waiting for a bus, book a transfer from Palma de Mallorca to Alcudia. It is more convenient for large families, couples with children, aged people, tourists who prefer to travel with comfort and those who have a lot of luggage. It goes without saying that a transfer is the only way to get to your destination if your plane arrives at night.
Route:
to your hotel in Alcudia or to any location you need
Waiting time:
You will have to spend about 5min looking for a taxi.
There is no need to wait for a pre-booked transfer, the driver will meet you at the exit from the arrivals area with a nameplate.
Comfort level:
A taxi arrives in about 5 minutes. If a transfer is pre-booked, the driver will meet you at the appointed time at the airport exit with a nameplate, and you won't have to wait for a car.
Clients:
for inexperienced tourists and those who don't know the language, for large companies, aged passengers, couples with children, night flight tourists
It is possible to get from Palma de Mallorca to Alcudia in two ways – by bus or taxi. A bus is cheap and convenient and runs regularly, but only in daytime. For those who arrive at night, have much luggage, and don't want to waste time a taxi or transfer is more preferable. Have a nice journey!