You can get from the airport to Rome by bus (shuttle), express train, suburban train, or taxi. The bus travel time is about 2 hours (including waiting time), and the ticket cost is from 4 euro. The Airport train Leonardo Express will take tourists to Rome in 1 hour, and this will cost 14 euro. The local suburban train Treno Regionale will take you there in 1.5 hours, and a ticket will cost you from 8 euro. Taxis and private transfers cost from 50 euro, however, they will take you to the city in 30 min. The distance between Fiumicino Airport and Rome is approximately 30 km.
Buses and suburban trains are more suitable for experienced travelers. Although their ticket cost is much lower, their travel time is longer and they are less frequent (you can spend up to 3 hours waiting for a bus!). The comfortable Leonardo Express train will take you to the very city center of Rome in 30 min (with almost the same waiting time). Those who need to get to Rome immediately, are looking for the fastest Rome Airport transportation and don't want to wait for a train, can book a taxi or a transfer in advance or take a car on the spot. Besides, this is the only option to get to the city at night.
Eternal city of Rome
Rome is always open to travelers who are ready to experience welcoming Italy. However, you won't be able to fly right to the city center. Almost all tourists arrive at Leonardo da Vinci International Airport, also known as Fiumicino. It was built 30 kilometers from Rome in the suburbs of the same name. There are lots of various sights in the city: the Coliseum, the Roman Forum, the Pantheon, Saint Peter's Basilica, and, of course, 'a state within a state' - Vatican City, the residence of the leader of the worldwide Catholic Church - the Pope.
Bus (shuttle) from Rome Airport
There are several types of the Rome Airport shuttles and buses going from the airport to the city centre (Cotral, Terravision, SitBusShuttle, ...). All of them go to the largest Rome train station Termini which is located right in the city centre. The travel time is about 50-70 minutes, but tourists have to wait for a bus for a long time. Depending on the carrier, the interval between buses from Fiumicino is from 1 to 3 hours. The Fiumicino bus shuttle ticket costs minimum 4 euro. And the only shuttle operating 24/7 is Cotral.
Commercial buses & shuttles from Fiumicino Airport:
Cotral, Terravision, SitBusShuttle, T.A.M. Srl, Atral-Schiaffini
Timetable:
5:35 a.m. - 11:00 p.m. (Cotral operates 24/7)
End point of the route:
bus stop at Piazza dei Cinquecento before Termini train station (Roma Termini)
Clients:
tourists with hand-luggage who know the route and the language and are traveling without children
How to find the bus and shuttle stop at Fiumicino Airport:
Bus stops at Fiumicino Airport (Leonardo da Vinci Airport) are marked on this scheme.
Suburban train from Fiumicino Airport
The suburban train Treno Regionale departs from Fiumicino Airport to one of the three noncentral train stations of Rome every 30 minutes. This type of transport is a little cheaper than the Leonardo Express, but it doesn't take tourists to the city center. By the way, it is also much less comfortable. At night, the railway stops operating.
Timetable:
05:57 a.m. - 11:17 p.m.
Route:
Trastevere train station
Ostiense train station
Tiburtina train station

Clients:
solo travelers; couples who have children under the age of 5 or without children
How to find the station of the suburban train at Fiumicino Airport:
Like the Leonardo Express, suburban trains depart from the train station at Fiumicino Airport. You can see the station on the scheme.
Taxi & transfer from Rome Fiumicino Airport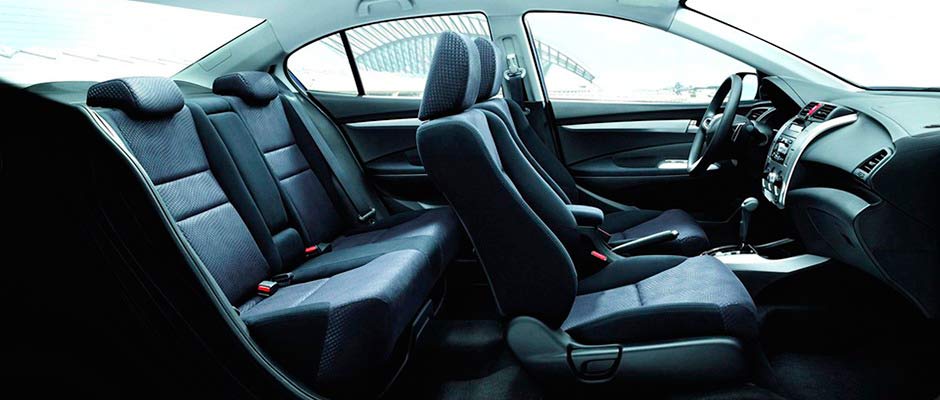 The most comfortable way to get to the city or your hotel there is booking a taxi and transfer from Rome Fiumicino: taking a car on the spot or booking a transfer in advance. This transport suits big families with children and inexperienced tourists. A car will take travelers to a given address in 30 minutes for 50 euro. Like Cotral buses, taxis and transfers can take tourists to the destination at night.
Route:
to your hotel or private address
Waiting time:
Taxi on the spot: 10 min, in a queue with other people
Pre-booked transfer: departs immediately after arrival (meeting with a nameplate)
Comfort level:
Taxi on the spot: air-conditioning, trip without stops and other passengers, extra fees on holidays and at night
Pre-booked transfer: child seats, fresh water, English-speaking driver and operator, fixed journey cost
Cost:
from €50 (+15% for taxis on holidays and at nighttime)
Clients:
families with children; inexperienced tourists; those who are in the country for the first time; tourists who don't know the language
How to find the taxi stand at Fiumicino Airport:
If you book a transfer in advance, your driver will meet you at the exit from the arrivals area with a nameplate. If you want to take a taxi on the spot, please use this scheme.
We hope this guide will offer you the fastest and most comfortable way to get from Fiumicino Airport to Rome! Have nice holidays in Rome!
Read also:
How to get from Charles de Gaulle Airport to Paris?
How to get from Prague Airport to the city centre?