You can get from Dubai Airport to the city center by underground, bus, or taxi. The duration of the trip from the airport by bus will be approximately 1 hour 20 minutes depending on the distance to your hotel, with the ticket price starting at from $2. The trip by underground will be faster - its duration is 50 minutes including waiting time, while the ticket price is from $1.6. Prices for taxis start from $36, however, a car can take you even to the remotest hotel in just 46 minutes. The distance between Dubai Airport and Dubai city center is just 5 kilometers. But the city is situated on the Persian Gulf coast, that's why many hotels are located not less than 30-40 kilometers away from the airport.
Buses to Dubai city center run even at night, and the metro red line runs along all top hotels. So public transport is a good option for all travelers who are not afraid of getting lost and are ready for some small inconvenience. Those who are traveling with large luggage or small children and hurry to settle in a hotel, we recommend booking a taxi or a transfer. Please note that using the underground, you'll have to walk a part of your route. We also do not recommend families with children to use Dubai Airport transportation which has long waiting time. The hot climate and the burning sun of the Emirates may have a negative impact on small travelers' health, especially right after the flight.
Dubai - the heart of the Emirates
Dubai is not only the capital of the UAE region of the same name but also the owner of the most hi-tech and modern airport in the country and the whole Middle East. Up to 50 million tourists and businessmen come here every year. Although it is a business center of the East, there are lots of things tourists can see in this fabulous city, as well. Tourists from thousands of hotels and its suburbs can visit the highest skyscraper in the world - the Burj Khalifa, enjoy the musical fountain in the Dubai Mall (the height of its water stream can reach up to 150 meters), a large aquarium on the artificial beach - the Palm Jumeirah, the Burj al-Arab - the famous hotel made in the shape of the ship sail, and many other sights.
Dubai Airport bus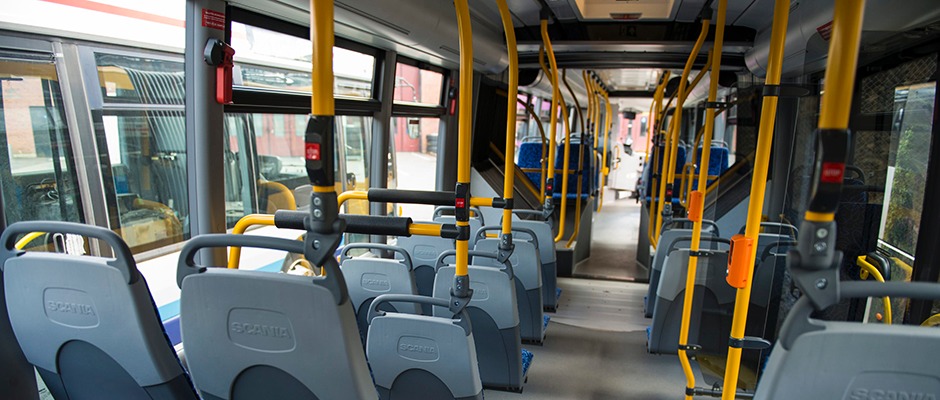 Buses from Dubai Airport to hotels follow several routes at once, and they are also available at nighttime. Select the bus number according to the district you are traveling to. If it is in the city center, you will pay no more than $2, but if your hotel is located in some remote district, the price can increase several times. Shuttle buses run every 7 minutes at daytime and every 20 minutes at nighttime. All buses are new, air-conditioned, and equipped with soft seats. But note that traveling by Dubai Airport shuttle bus you risk getting into a traffic jam.
City buses from Dubai Airport:
№№ 401, 402
Route:
№ 401: Airport — DNATA Airline Centre — Al Mak-um Road — Deira Taxi Station and Al Sabkha Bus Station.
№ 402: Airport — Deira City Centre — Al Karama — Golden Sands — Al Mankhool and Al Ghubaiba Bus Station. The ticket price is 3 AED.
Night routes: Airport — Al Rashidiya bus station — Gubaiba bus station — Al Qusais bus station — Jabel Ali Free Zone bus station — Gold Souq bus station — Satwa bus station (pass Al Karama area, Airport Terminal 2, Dubai Marina and Greens)
Waiting time:
7 min - at daytime
20 min - at nighttime
Comfort level:
medium: air conditioning, soft seats
Clients:
tourists who travel light and know the route; travelers without small children
How to find the bus stop at Dubai Airport:
Bus stations are situated right in front of Terminals 1, 2, and 3.
Dubai Airport transfers & taxi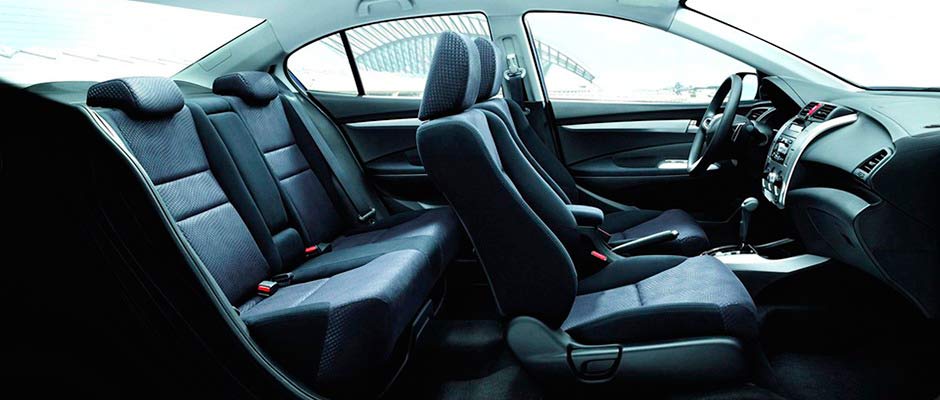 Transfer and taxi from Dubai Airport are not less popular than buses and underground. First, because the night service is unstable. Second, because taking a taxi can make your trip easier, as it is the most comfortable form of transport. The duration of the trip including all possible traffic jams is not more than 46 minutes, and the journey cost is from $36. We recommend taxis and transfers in Dubai to all aged and inexperienced tourists, as well as families with children.
Route:
to the hotel or given address
Waiting time:
Taxi on the spot: 5 min
Pre-booked transfer: right upon arrival (meeting with a nameplate)
Comfort level:
high: air conditioning, trip without stops and other passengers, child seats, fresh water
Clients:
families with children, inexperienced tourists, those who are in the country for the first time, tourists with a language barrier, those who arrive at night or have a lot of luggage
How to find the taxistand at Dubai Airport:
If you book a transfer in advance, your driver will meet you at the exit from the arrivals area with a nameplate. If you want to take a taxi on the spot, you should find the Taxi stand (e.g. municipal Dubai Taxi Corporations, cream-colored cars) at the airport.
Dubai is a wonderful city, so to start your travel across this magnificent place with pleasant emotions, you should choose that means of Dubai Airport transport to the city which will get you to the destination fast and in comfort. Have a nice trip!
Read also:
How to get from Bangkok Airport to Pattaya?
How to get from Barcelona Airport to the city?