Goa is one of the southern and most popular regions in India. Kilometers of beautiful beaches, cheap food, and local atmosphere annually attract no less than 200 000 tourists from all over the world. If you also plan to spend your holiday in Goa, we recommend you to find out in advance, how to get from Dabolim International Airport to Canacona, the southern resort city.
It is 65 kilometers between the airport and Canacona beaches. In Goa, like in the whole India, public transport is not developed: buses are old and uncomfortable. Dabolim Airport alone receives a lot of negative feedback from tourists: information about trips is displayed with delays and scammers wander around looking for inexperienced tourists to fool.
You have three options to get from Dabolim to Canacona: by bus, by taxi and by rented car. En route, you will spend from 1,5 to 2,5 hours. The cost will make from $1 to $69. Besides, the common currency on Goa is a rupee, and you will have to pay for a trip exactly in this currency. If you book a taxi in advance, you will be able to pay the order by card, so you will not have to exchange currency upon arrival, with the exchange rate being not very beneficial at the airport.
Bus
The route from Dabolim to Canacona is difficult and compound. First, you will have to get from the airport to the bus station in Vasco da Gama, then to Margao, from where buses run almost to all southern beaches. Although the cost of a trip is very low, and in total, you will spend not more than 60 rupees, this transport is not very suitable for mothers with children and elderly people. Buses to Goa are not very big, poorly air-conditioned, with uncomfortable seats. Besides, on weekends, these buses run considerably less often and do not run at all at night. Note that there are no numbers on the buses, only plates with destinations written on them.
Operating time:
from 08:00 to 20:00
Route:
Dabolim Airport - Vasco da Gama bus station - Margao - Canacona beach
Waiting time:
15-40 min at each point of departure (the airport-Vasco-Margao)
Clients:
tourists traveling light; tourists without small children; those who know the route and the language
How to find:
Leave the airport, cross the road on the crossroad with traffic lights, and stop the bus to Vasco da Gama by the curb (there is no stop) on the road, going perpendicular from the airport. In Vasco da Gama, get off at the bus stop near the market. Find a shuttle bus to Margao. At the bus station of Margao find the bus running to Canacona.
Taxi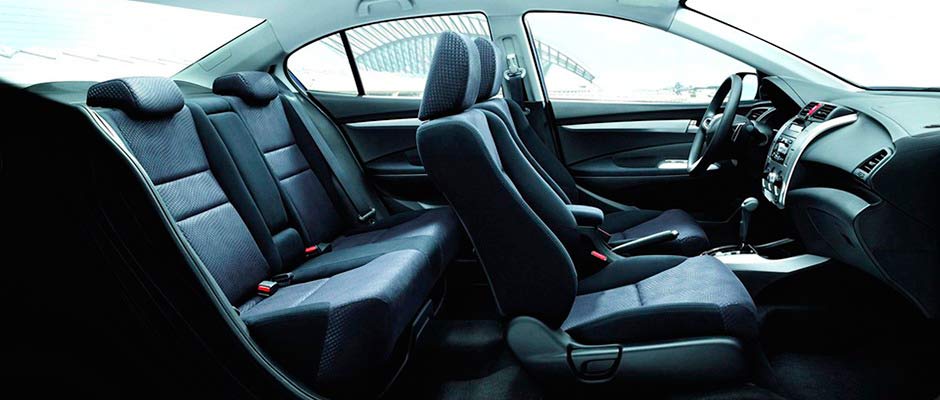 If you want to get from Dabolim to Canacona fast, take a taxi. If you begin your journey at the airport, you will get to your destination in 1,5 hours. Prices on taxi taken on the spot start at 1736 rupees. However, there are many scammers among illegal drivers, who may reset a taximeter or drive you in circles in order to earn an extra dollar. That is why, it is better to order a car in advance with any transfer company: it will be slightly more expensive, but you will definitely be met right after arrival, assisted with your luggage, and taken to your destination without extra fees.
Comfort level:
air-conditioning, no stops, no random passengers, child seats, cold water, English-speaking operator
Clients:
families with children; inexperienced tourists; those who visit the country for the first time; tourists who do not speak the language
How to find:
If you plan to take a car on the spot, ask the staff of local taxi services at the airport counters. If you have booked a transfer in advance, a driver will meet you with a sign at the arrivals area exit.
Car rental in Goa
Required driving experience
from 1 year
To rent a car without a driver to get from Dabolim Airport to Canacona, you need an IDL and a passport photocopy. Use the services of big international companies. If you decided to save money and rent a car in a local company don't pay a deposit. Indian rental companies hardly ever give deposits back under false pretenses. Goan traffic is very busy and chaotic, so make sure that insurance coverings accidents are included in the price of car rental per day. You can rent a car at Dabolim Airport but the choice of cars is smaller there.
Comfort level:
high
don't depend on anyone, don't crowd buses
How to rent a car
Reserve a car online or hire it at Dabolim Airport.
Always calculate your strengths when planning the route. A bus trip with changes will be a fun adventure for young and enduring tourists with minimum luggage, but will not be suitable at all for families with children, elderly people, and newcomers without language knowledge. Have a nice trip to Goa!