Gorgeous Sri Lanka welcomes guests from all over the world in its only international airport Bandaranaike. Even though tourists are often awaited by the hotel transfer, many people prefer going to the unofficial capital of Sri Lanka, Colombo, on their own.
The distance between Colombo and Bandaranaike is 35 km, and there are mostly taxis and commercial buses running between them. The trip to the city centre will cost you from $0.85 to $42 on average and will take you from 45 to 90 minutes.
Sri Lanka buses are not really comfortable, that's why we recommend tourists with small children and those who don't orientate themselves in a foreign country well or don't know the language to use Colombo Airport taxi service. If you decide to go by Sri Lanka bus, you can save a lot of money. Anyway, just note that you can buy tickets only in local currency (Rupees), and there are very few bus journeys at night. Experienced tourists also warn newbies that bus drivers can take extra money for luggage if they find it too large.
Sri Lanka (Colombo) express bus
Sri Lanka express bus HighWay-Bus will reach Colombo in a maximum of one hour (including traffic jams), and it runs along the highway connecting the airport and the city. You can buy a ticket on a bus from the conductor, and don't be afraid to ask for the change – there are a lot of swindlers. Express buses run every 30 minutes, and the last one departs from the airport at 8:30 p.m. There are no night journeys.
Timetable:
05:30 AM - 08:30 PM
End point of the route:
Central Bus station, Pettah district, near Colombo Fort train station.
Clients:
tourists who travel light, couples without children, those who know the route and the language
How to find the bus stop at Colombo Airport:
The express bus stop at Bandaranaike Airport is located diagonally 50m away from the very left edge of the platform for motor transport (back to the airport).
Colombo Airport transfer and taxi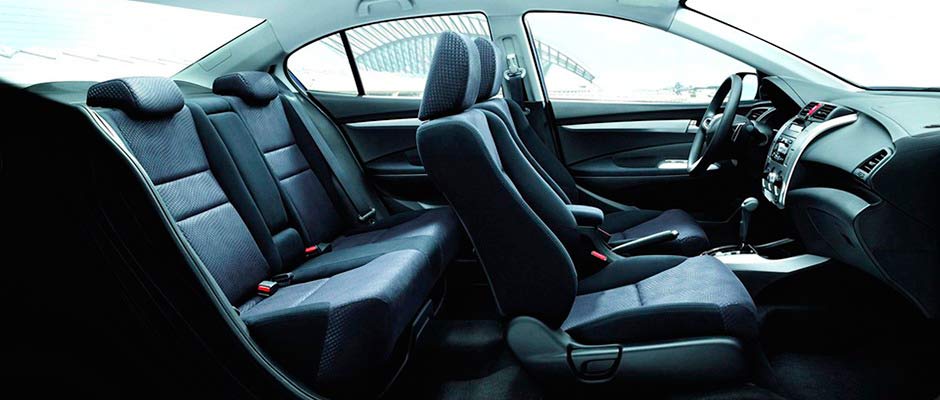 Taxi from Colombo Airport is the fastest and most comfortable way to get from the airport to Colombo. The journey time is 45 minutes, and taxis are ready to take clients 24/7, and if you book a Sri Lanka Airport-Colombo transfer online in advance, you will avoid any hidden payments like it might be with route minibuses. Tourists will come not to the city centre, but to some specific place, e.g. hotel.
End point of the route:
to the desired destination
Comfort level:
Taxi on the spot: air conditioning, journey without stops (or by your request), without other passengers
Booking in advance: child seats, fresh water, English-speaking driver
Clients:
families with children, inexperienced tourists, tourists who are in the country for the first time, tourists with a language barrier, lots of luggage, those who arrive at night
How to find the taxistand at Colombo Sri Lanka Airport:
Tell the taxi operator your pick-up location or enter your flight number when booking a transfer - and you will be met at the airport.
Getting from Sri Lanka Airport to Colombo is just the beginning of your journey. May your trip be comfortable and joyful! Have a pleasant journey!